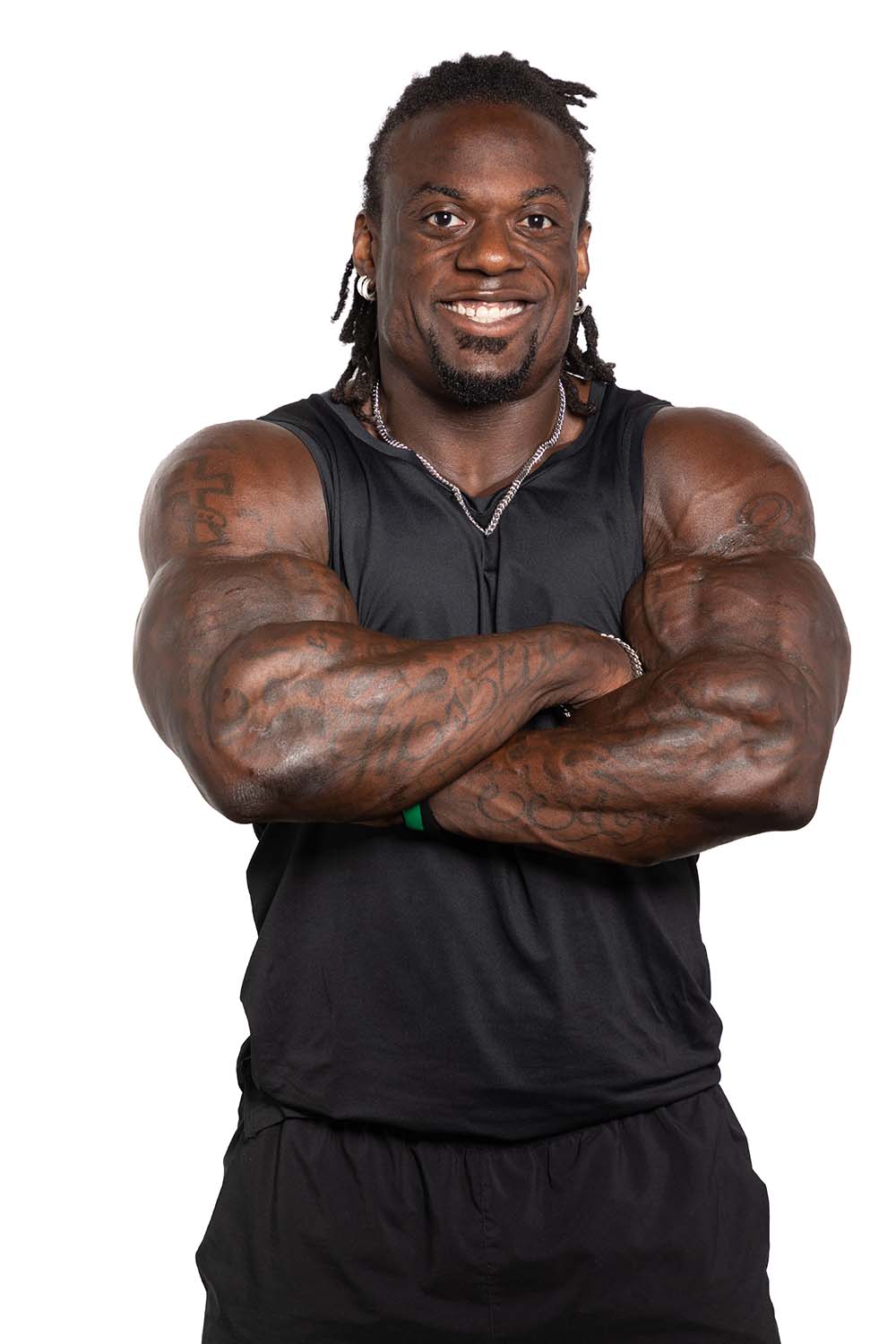 Athlete Check-in (EXISTING CLIENTS ONLY)
Sale price
$0.00 USD
Regular price
Coaching
Loving the results Jonni and I have been able to achieve during the last few months that we've been working together. The regular check-ins are amazing. Jonni is so down to earth, honest and open in his sessions. He fully lives up to "Mr. Tell it Like it Is!"
I'm so glad that I reached out to start working with Jonni! He truly wants to work with you to reach and surpass your goals. I would and have recommended Jonni to many of my friends and colleagues. I will be with him for the long haul!
Impressed
So far I am impressed with my purchase... Jonni has communicated well with me and hasn't left me hanging on any questions I've had. He also is a very humble nice guy, during our consult it felt like I was talking to someone who I had known for quite awhile. I'm only a week into the program but I'm enjoying it and plan to be coached by Jonni for an extended period of time
Coaching & Diet Training
I've learnt so much in the nearly 6 months since I decided to go with Jonni for coaching. My goal to build muscle is happening and my posture is also slowly improving. I enjoy the workouts he's given me and my form is also improving. I enjoy our catch up chats - he explains things really well and relates to issues that come up and offers sound advice. He is also encouraging and understands the limitations that I have. The meal / calorie guideline is great - took a bit to get used to but I can see the benefit of dialling it in. Would highly recommend his coaching training.